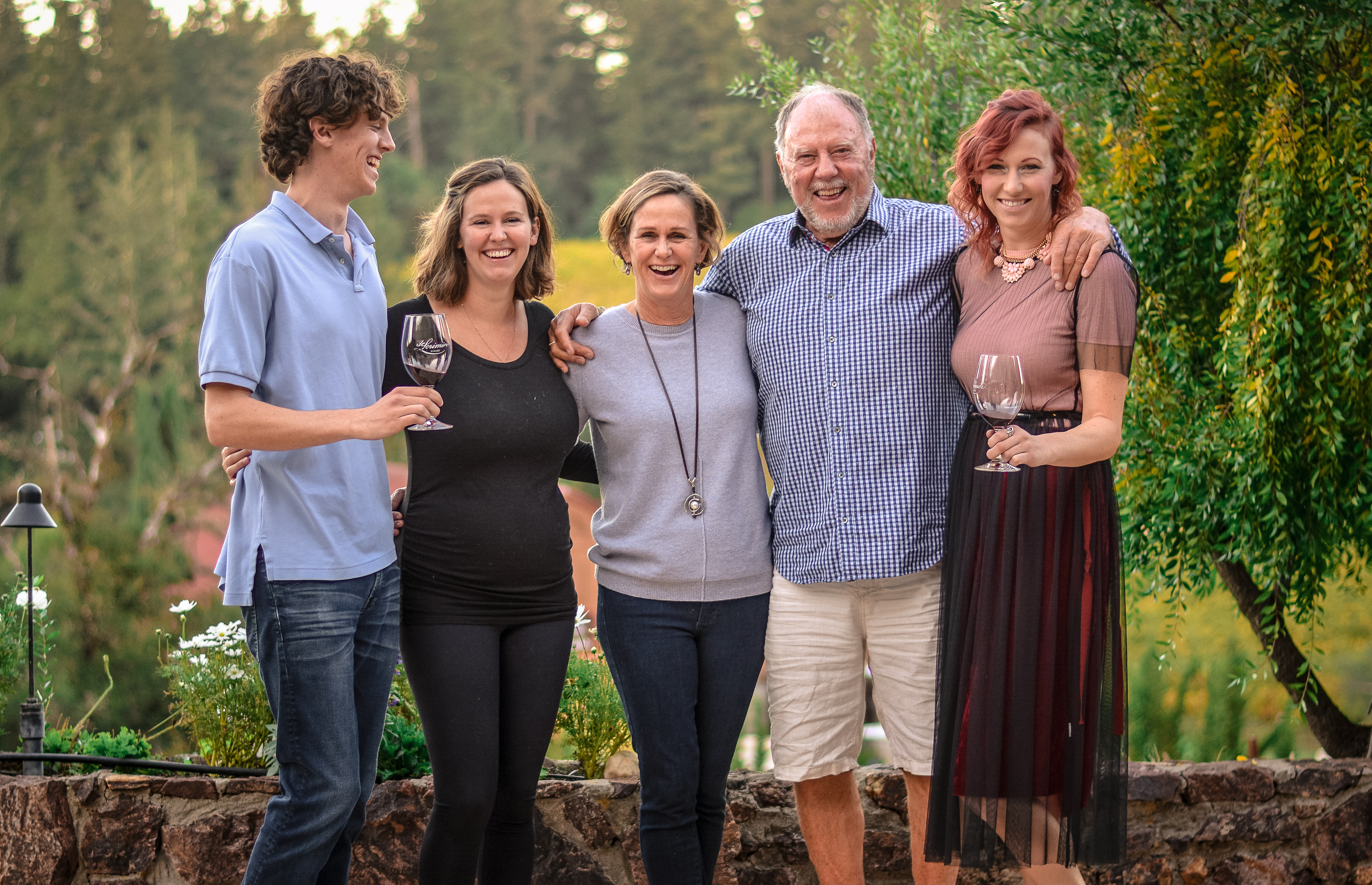 Wilson Winery is distinguished not only by its outstanding wines, but by the twin pillars of family and tradition on which its reputation rests. The tradition pre-dates the winery's founding in 1993 and is evident in the century-old tin barn that houses the Wilson's facility. One of the oldest structures in the legendary Dry Creek Valley, the barn has been lovingly restored by Ken and Diane to provide a state-of-the-art venue for their award-winning winemaking while offering glimpses into both a storied past and a promising future.
Today, modern stainless steel tanks stand in place of the redwood vats that once held the valley's most sought-after wines, and French and American oak barrels line the walls of the historic building. What hasn't changed is the sense of pride that permeates the place, and the tradition of quality that finds its way into every bottle.
The old tin barn is more than the home of Wilson Winery; it is a landmark that, perhaps more than any other building, represents the history and tradition of winemaking excellence in the heart of the Dry Creek Valley.
THE NEXT GENERATION OF WILSON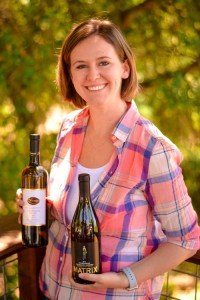 SYDNEY WILSON
Sydney is Ken and Diane's first born child. She attended San Diego State University and graduated in 2009 with a degree in Graphic Design and a minor in Marketing. Following her studies, Sydney moved to London for an internship with a prestigious Design firm. After working there for nearly two years, she returned home wealthy in experience and simultaneously appreciative of the bounty of her homeland. She has since applied her creativity and methodical work ethic toward managing and marketing the accommodations offered throughout the Wilson Artisan Wineries.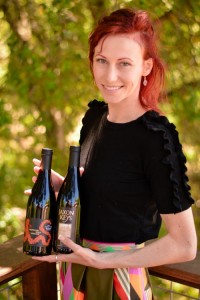 VICTORIA WILSON
Victoria is Ken and Diane's second daughter and middle child. She graduated from UCLA in 2010 with a degree in Environmental Science. She has since been involved in all aspects of the family business, and has established herself as a winemaking force as winemaker for Matrix Winery and Greenwood Ridge Vineyards. In her free time she can be found touring the world, having visited South America, Europe, Morocco, India and more.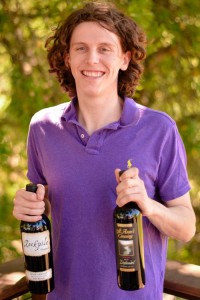 SAWYER WILSON
Sawyer is Ken and Diane's youngest child, and only son. Sawyer is our VIP Ambassador, planning and leading portfolio wine tours. With his extensive knowledge of our Wilson Artisan Wines vineyards, Sawyer is also responsible for staff education, ensuring your visit to any of our winery properties will be an enriching experience.