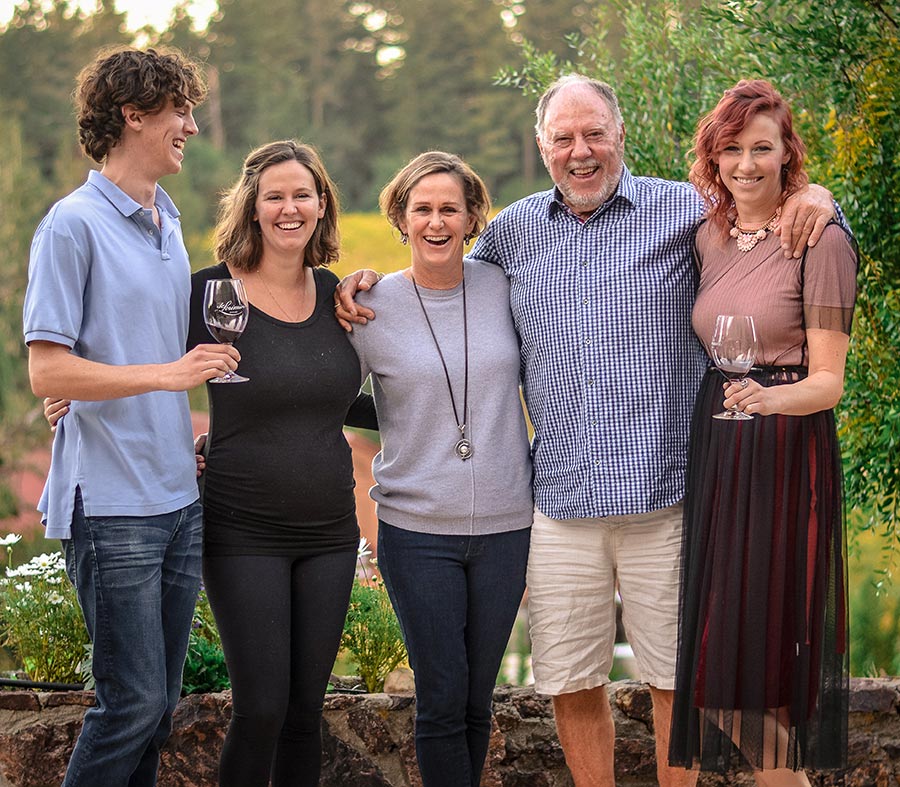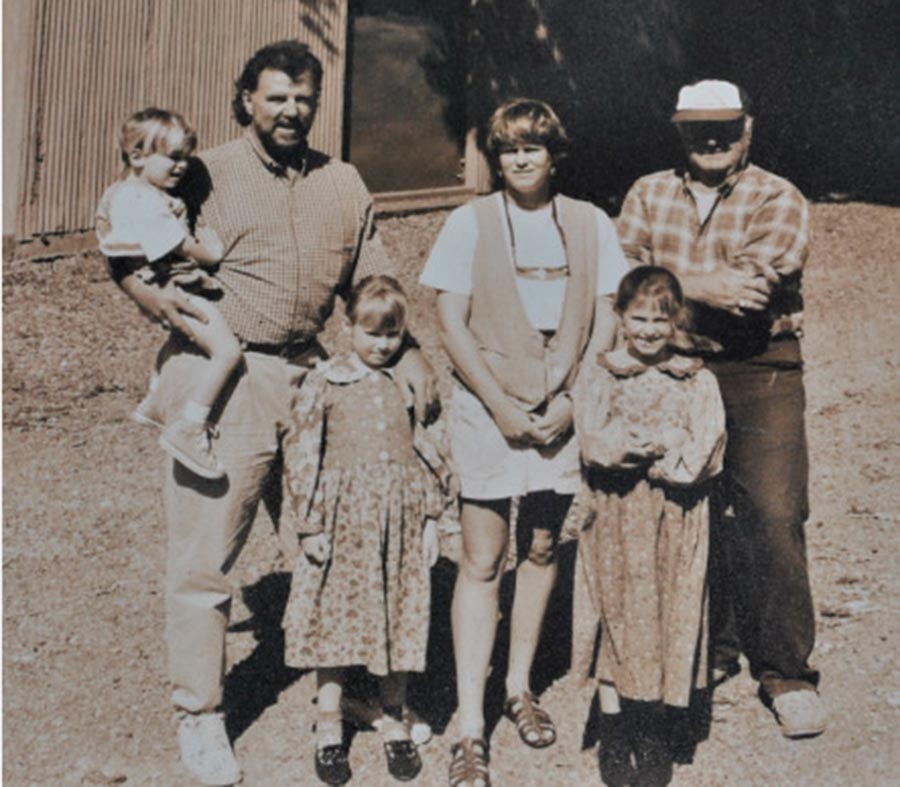 Wilson Winery is distinguished not only by its outstanding wines, but by the twin pillars of family and tradition on which its reputation rests. The tradition pre-dates the winery's founding in 1993 and is evident in the century-old tin barn that houses the Wilson's facility. One of the oldest structures in the legendary Dry Creek Valley, the barn has been lovingly restored by Ken and Diane to provide a state-of-the-art venue for their award-winning winemaking while offering glimpses into both a storied past and a promising future.
Today, modern stainless steel tanks stand in place of the redwood vats that once held the valley's most sought-after wines, and French and American oak barrels line the walls of the historic building. What hasn't changed is the sense of pride that permeates the place, and the tradition of quality that finds its way into every bottle.
The old tin barn is more than the home of Wilson Winery; it is a landmark that, perhaps more than any other building, represents the history and tradition of winemaking excellence in the heart of the Dry Creek Valley.